PROOF® Bed Bug Nest Killer₂ (Luggage & Household Items)
Product image 1
Product image 2
Product image 3
Product image 4
Product image 5
Product image 6
Contains: 2 Treatment Pads, 1 Treatment Bag
-- 
Use this product to kill bed bugs, dust mites, and their eggs in household items like luggage, books, footwear, electronics and anything that cannot be laundered or sprayed, which can be placed in a treatment bag.
For Mattresses and Large Items, purchase the Bed Bug Nest Killer₁ for Mattress & Furniture.
100% Effective* 
Uses powerful vapor action to kill the bed bugs and eggs that sprays can't reach. 

 
 *when used as directed
Easy-to-Use 
Perfect for difficult to treat items such as toys, stuffed animals, books, electronics, or anything that cannot be laundered.
Plant-Based 
Pairs the power of cold-pressed neem oil with patented delivery technology, a non-toxic mode of action that takes natural to the next level.
It Smells, but it Works 
Registered with the Environmental Protection Agency and extensively lab tested. The smell is worth it!
View the product label here.
Shipping & Returns
Shipping
PROOF Bed Bug & Dust Mite Killer: Delivered in 7-14 days from Order
PROOF Bed Bug Nest Killer: 

Delivered in 7-14 days from Order
Return Policy
If you are not satisfied with your purchase of PROOF products, you can get a full refund by filling out and submitting the Refund Request Form within 30 days from the date the product was purchased by you.
All sales are final for all non-PROOF products.
For further assistance, please email us at proof@terramera.com or call us toll-free at 1-800-597-9509.
Reviews

How to Treat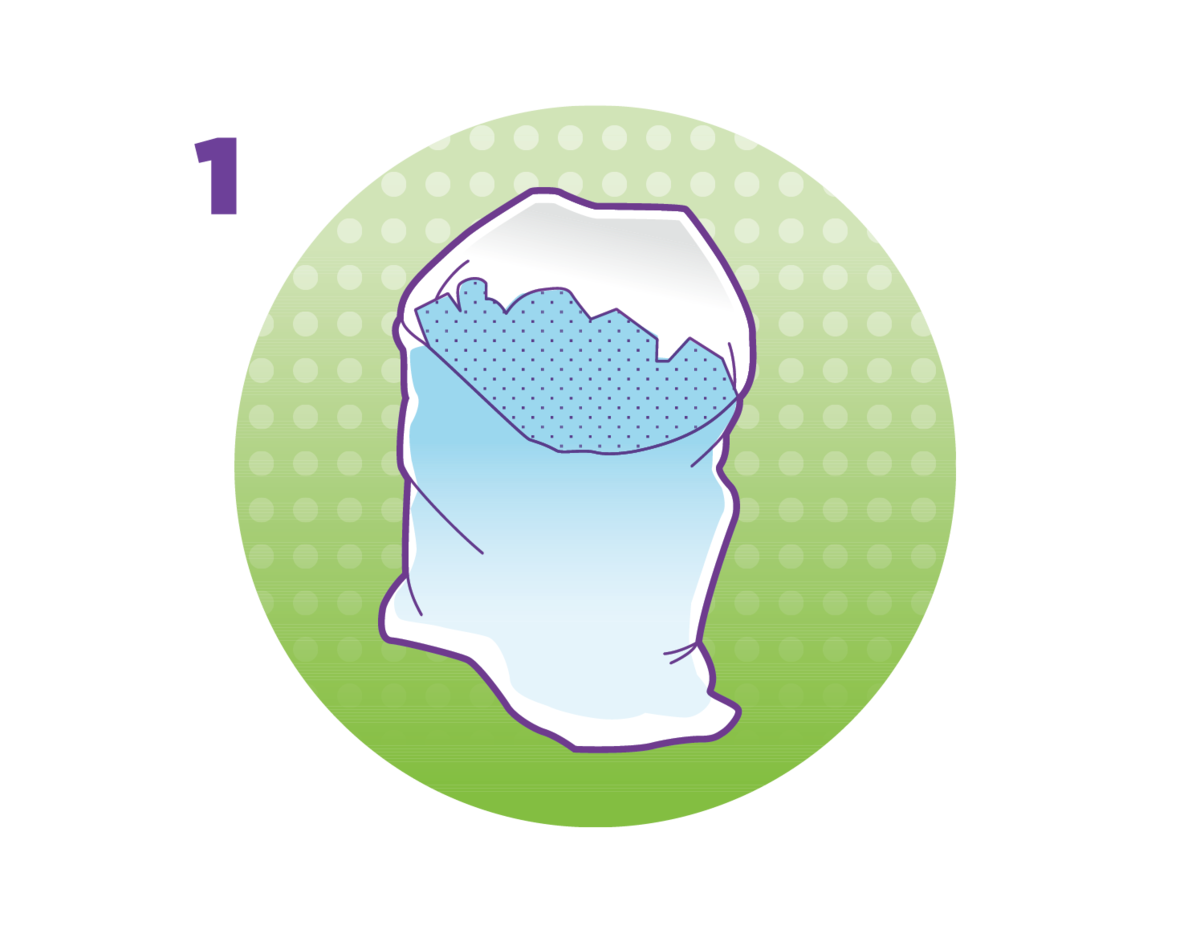 Place items in treatment bag. Important: Leave air space at top of bag and pack items loosely.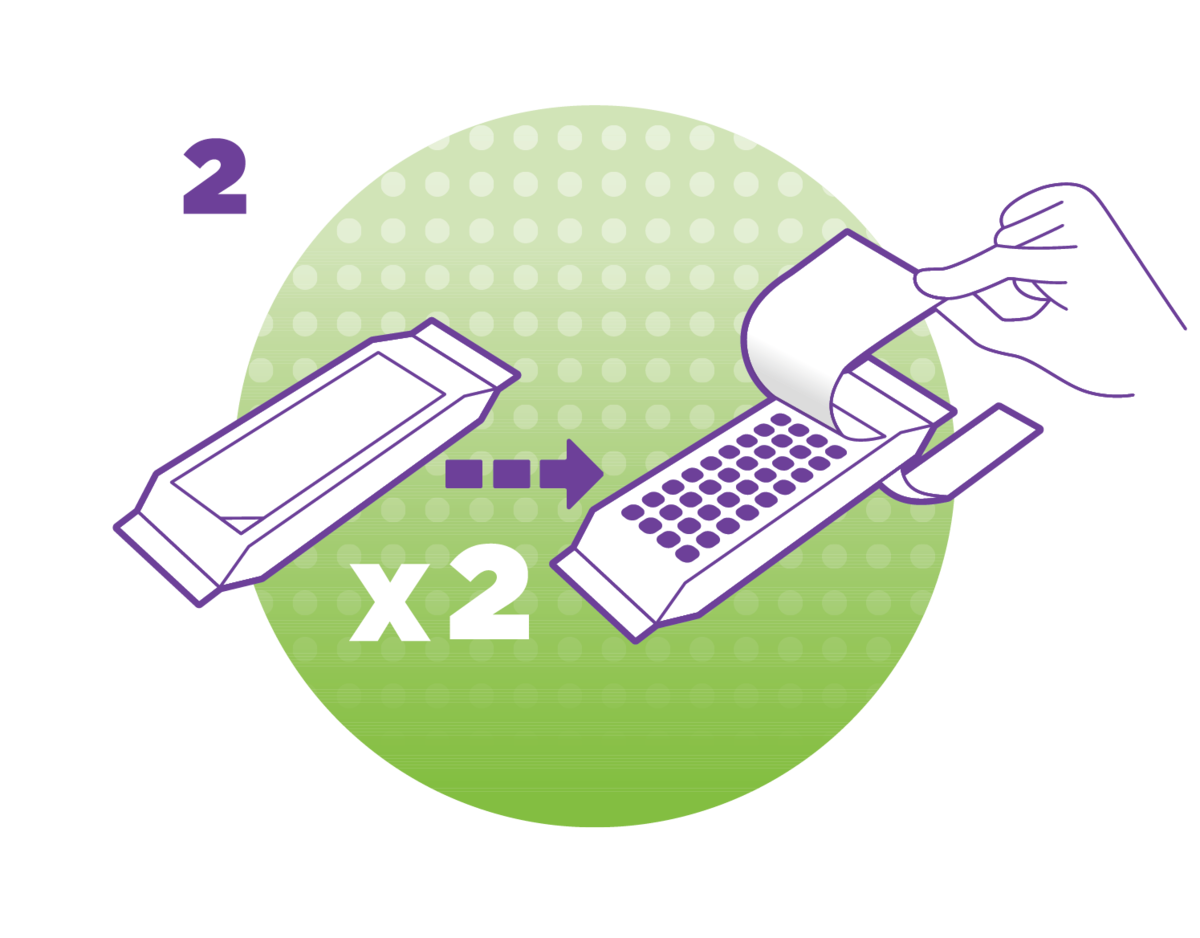 Remove peel-off seal from two (2) treatment pads to expose the vents.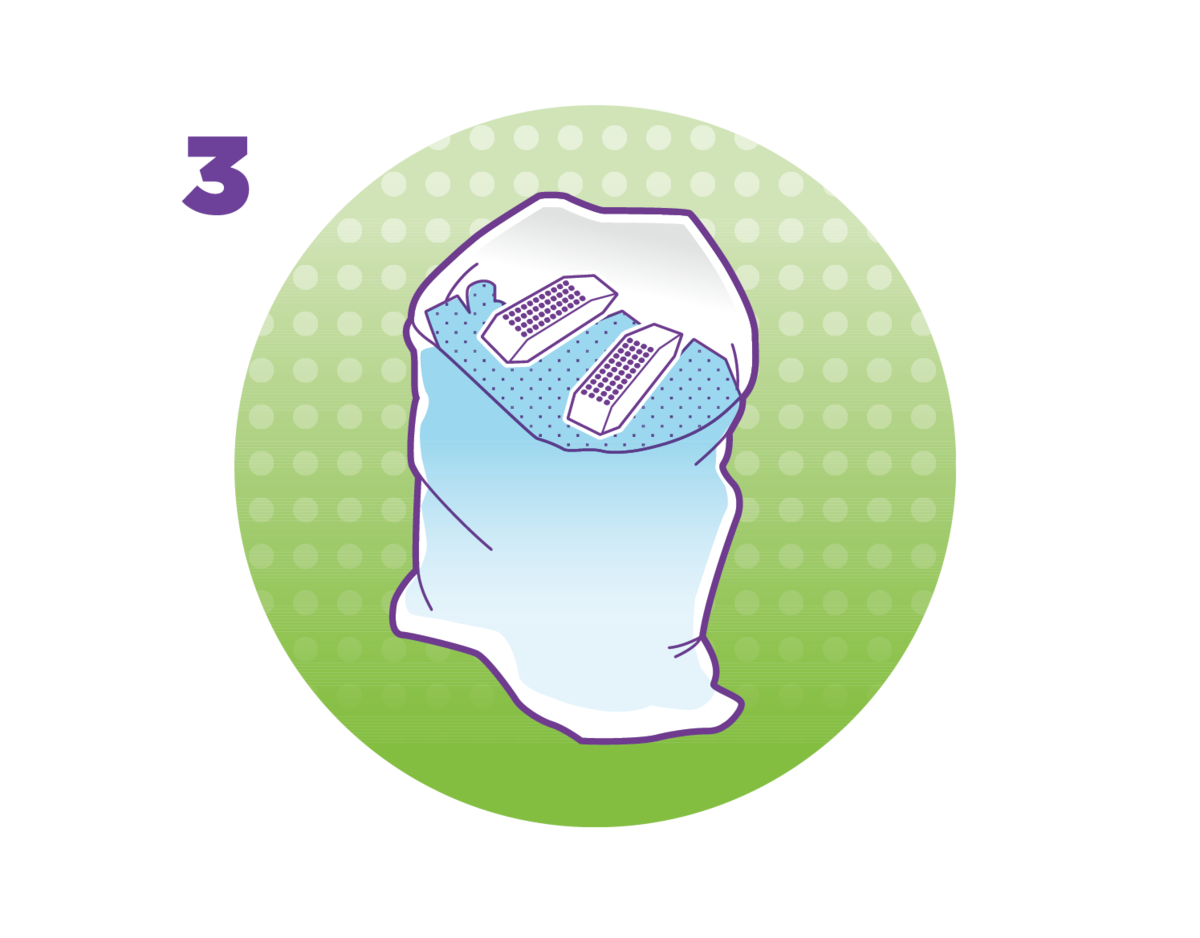 Place two (2) treatment pads on top of items in treatment bag, ensuring vent holes face upward. Prevent items from contacting vents. Seal treatment bag airtight, ensuring vents of treatment pads are not blocked. Inspect for tears or punctures - if found, repair with packing tape.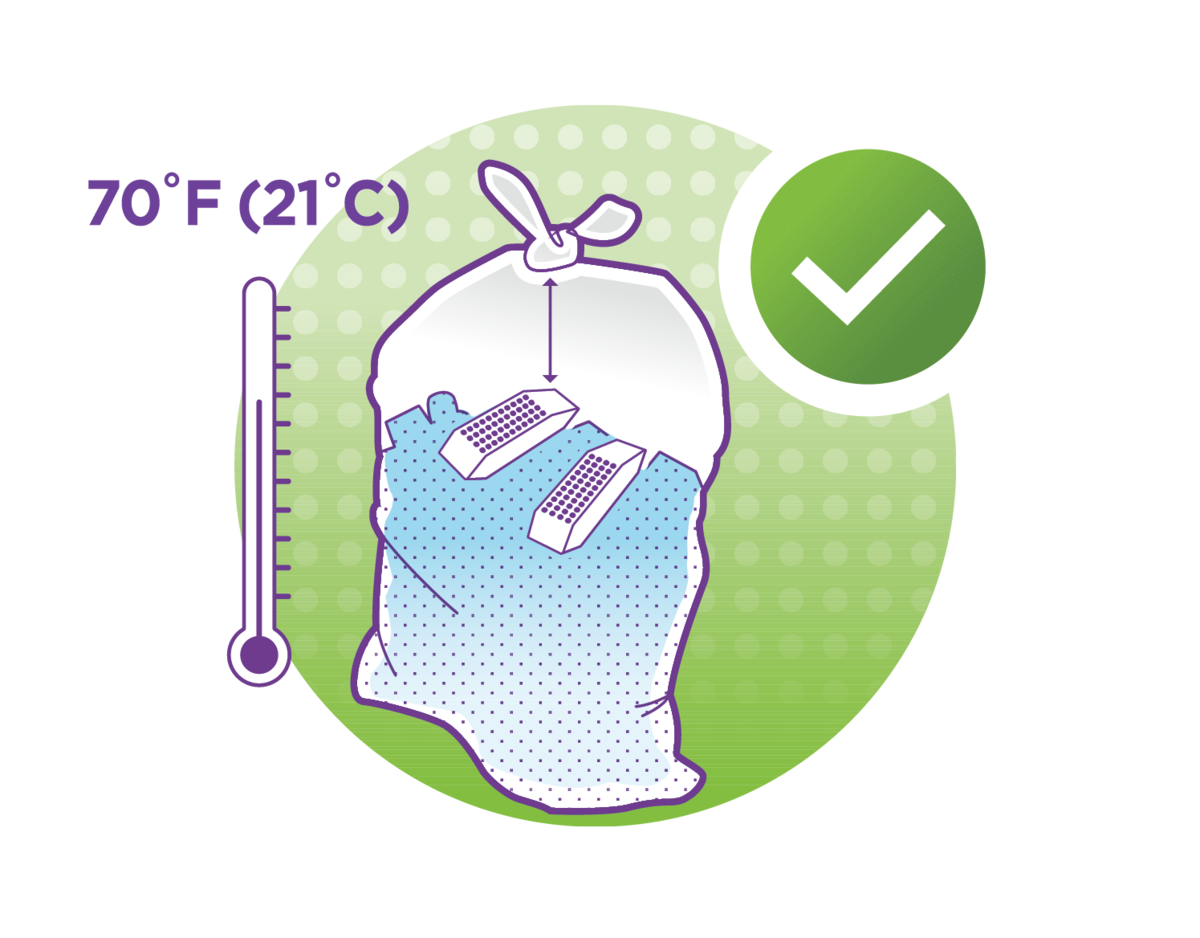 Open bag in well ventilated area or outdoors. Do not open near sources of spark or open flame. Unplug any electrical devices nearby. Air out before removing treated items.